Hypebeast Magazine
Re-Issue 16: The Projection Issue 표지는 핑크
한번 발매하고 재미본 hypebeast... 표지색상만 바꾸고 재발매 프리오더때는 표지가 블랙인듯 했는데

실제는 핑크로 발매됨.

프리오더시 상품 화면 스샷 ... 결국..2016.11.14 프리오더 받고 12.05 배송


Description

Due to the overwhelming demand for this special issue of HYPEBEAST Magazine, we've decided to re-issue the magazine for our loyal fans who were unable to purchase a copy the first time around. The special issue will feature a new and exclusive cover slip. Don't miss out and pre-order your copy now.

HYPEBEAST Magazine's The Projection Issue goes beyond the products we buy and into the perspectives which inspired them. A curation of individuals and collectives who excel at projecting lifestyle philosophies through their work, The Projection takes us into the world of brand imaging, both as a business model and as an art form. Magazine cover and limited edition case by KAWS, created exclusively for HYPEBEAST Magazine.

Magazine will start shipping from December 5th, 2016.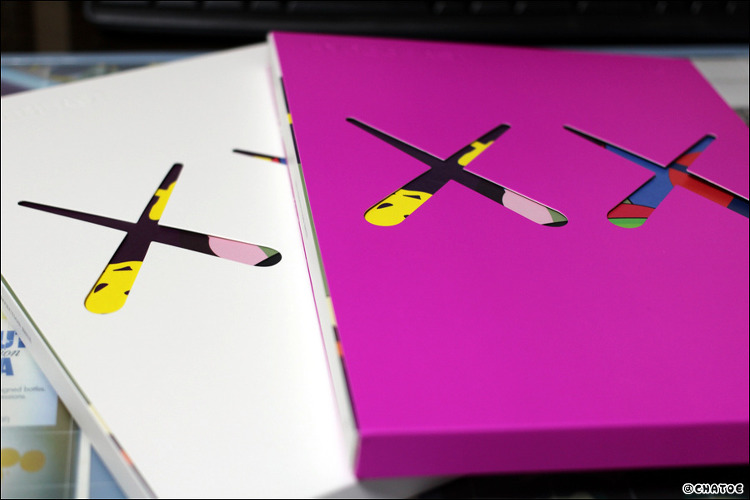 오리지널 여기서 http://mysmy.kr/1445
저장
저장